Bic Eco Gluestick 36g
NOW $2.59
Offer Ends: 15/02/2022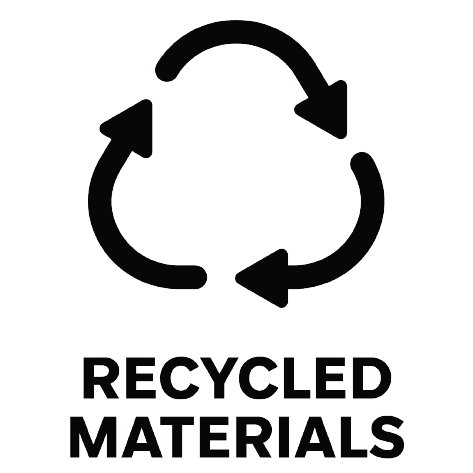 Details
https://www.warehousestationery.co.nz/product/W2622222.html
NOW $2.59
Offer Ends: 15/02/2022
$10 off for every $100 spent on items up to $2000 | Online purchase only
Conditions Apply
$10 off for every $100 spent on items up to $2000 | Online purchase only
Online only. $10 off every $100 spent on items up to $2000. Excludes: Schooltex, clearance, gift vouchers, freight, hireage, repairs, donations, phone top-ups, phone cards, prepaid postal, Apple, Chromebooks, software, all gaming consoles, accessories and games, fotofinish, wsprint, printicular and insurance policies.
-
Product Actions
---
Product Description
BIC Ecolutions 36g Glue Stick comes with solvent free glue and 100% recycled and recyclable plastic body; It is perfect for childen as its washable from skin and most fabrics. Ideal for use on cardboard, paper and photos.
Recycled Materials
This product has been made with recycled materials to make what we take go that little bit further.
Features & Benefits
Ultra clean and easy gluing
Solvent free glue
Made from 100% recycled and recyclable plastic body
Washable from skin and most fabrics