Jasart Round Canvas 12 inch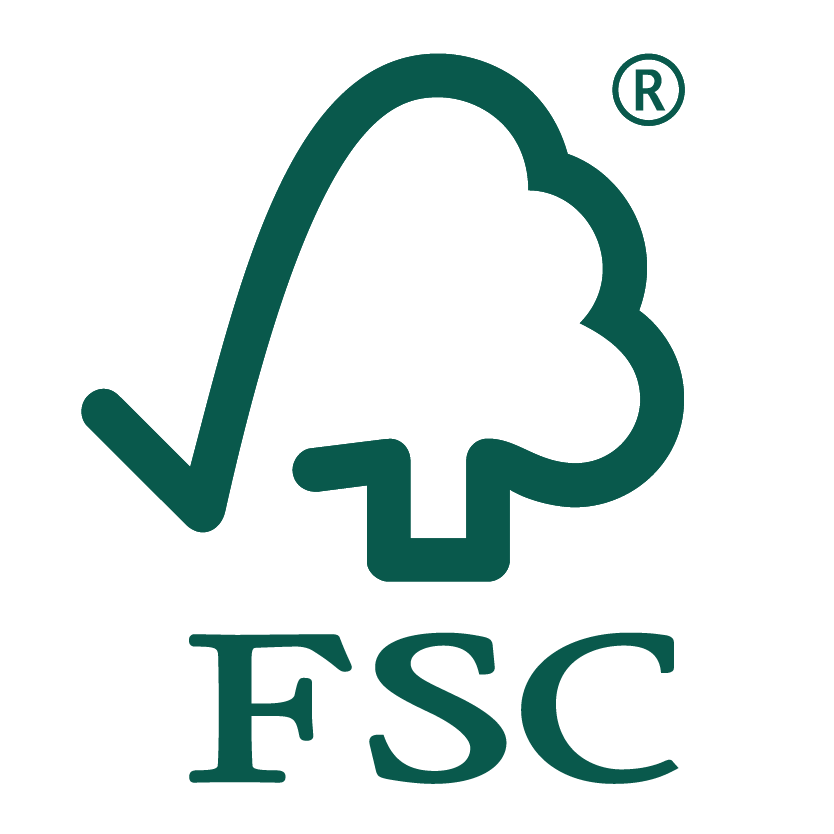 Details
https://www.warehousestationery.co.nz/product/W2632436.html
Buy 1 get 1 HALF PRICE Blank Stretched Canvas & Canvas Boards
Conditions Apply
Buy 1 get 1 HALF PRICE Blank Stretched Canvas & Canvas Boards
The 2nd and/or subsequent items must be of equal or lesser value
-
$5 off for every $50 spent on items up to $2000 | Online purchase only
Conditions Apply
$5 off for every $50 spent on items up to $2000 | Online purchase only
Online only. $5 off every $50 spent on items up to $2000. Excludes: Clearance, gift vouchers, freight, hireage, repairs, donations, phone top-ups, phone cards, prepaid postal, Apple, Chromebooks, Software, all gaming consoles, accessories and games, fotofinish, wsprint, printicular, school packs and insurance policies.
-
Product Actions
---
Product Description
280gsm round canvas suitable for use at home or school. Triple primed with quality acrylic gesso. Suitable for Oils, Acrylics and Alkyds
Forest Stewardship Council
Choosing Forest Stewardship Council (FSC) wood and paper products means not harming the worlds forests.
Features & Benefits
100% Cotton
Acid Free
Triple Primed