Sealed Air Recycled Bubble Wrap Roll 300Mm X 50M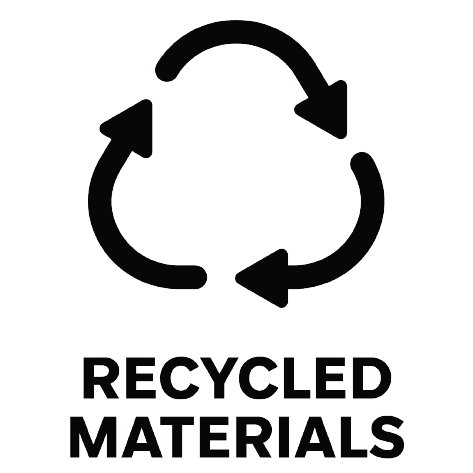 Details
https://www.warehousestationery.co.nz/product/W2752522.html
Product Actions
---
Product Description
This product contains 25% Recycled Content is made in New Zealand. 'For over 50 years, BUBBLE WRAP® brand original cushioning has kept products safe during transit and storage. The secret is our barrier bubble layer that retains air and maintains its cushioning performance. Significant air retention allows for reuse and provides better protection using less material. Recycled Bubble Wrap Roll 300Mm X 50M
Recycled Materials
This product has been made with recycled materials to make what we take go that little bit further.
Features & Benefits
Contains 25% Recycled Content
Provides superior cushioning
Versatile & easy to use
Made in New Zealand
Just what I needed, accurate product
October 28, 2021
Purchased
8 months ago
Perfect for wrapping items before sending.
October 14, 2021
Purchased
9 months ago
Pimple bubble wrap.
Quality lacking from this pimple not bubble, nature of this product means you have to use it doubled to get the protection you need to send expensive items.I guess you get what you pay for at the Warehouse.
September 20, 2021
Purchased
9 months ago