Sealed Air Recycled Bubble Wrap Roll 500Mm X 50M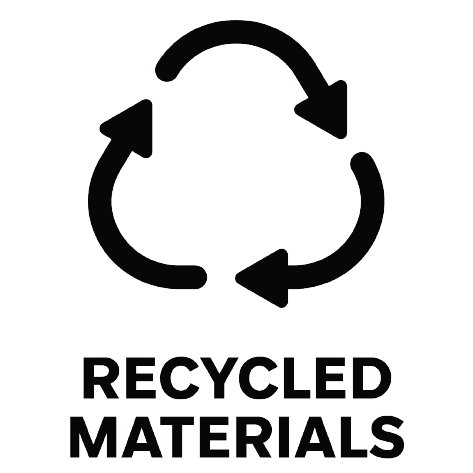 Details
https://www.warehousestationery.co.nz/product/W2752524.html
$5 off for every $50 spent on items up to $2000 | Online purchase only
Conditions Apply
$5 off for every $50 spent on items up to $2000 | Online purchase only
Online only. $5 off every $50 spent on items up to $2000. Excludes: Clearance, gift vouchers, freight, hireage, repairs, donations, phone top-ups, phone cards, prepaid postal, Apple, Chromebooks, Software, all gaming consoles, accessories and games, fotofinish, wsprint, printicular, school packs and insurance policies.
-
Product Actions
---
Product Description
This product contains 25% Recycled Content is made in New Zealand. 'For over 50 years, BUBBLE WRAP® brand original cushioning has kept products safe during transit and storage. The secret is our barrier bubble layer that retains air and maintains its cushioning performance. Significant air retention allows for reuse and provides better protection using less material. Recycled Bubble Wrap Roll 500Mm X 50M
Recycled Materials
This product has been made with recycled materials to make what we take go that little bit further.
Features & Benefits
Contains 25% Recycled Content
Provides superior cushioning
Versatile & easy to use
Made in New Zealand