Cambridge Mews
Andy & Cristal Montgomery
Who you are and what type of business do you own?
We are the owner/operators of Cambridge Mews, a small well-presented motel with a relaxed atmosphere, on a beautiful tree-lined street in the heart of Cambridge township.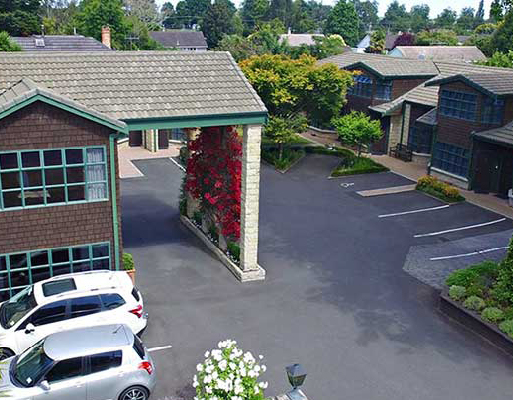 What challenges are you concerned about in the weeks and months ahead?
There are many challenges facing the accommodation industry now and just one of these is the caution we are seeing from travellers in booking ahead. New Zealanders are still wary, and this is translated into most people booking accommodation in the last week or days before their arrival. The biggest challenge for us at this time is our forward planning and without the certainty of forward bookings many businesses are certainly on tender hooks.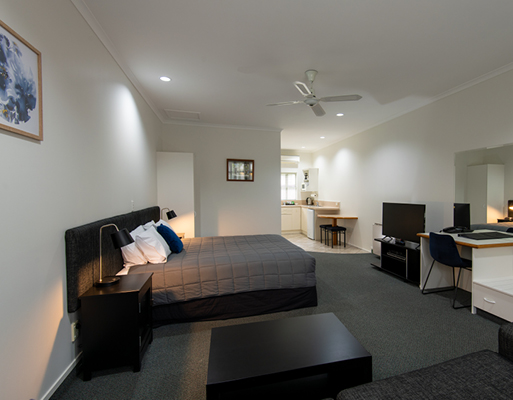 How can the community support your business?
Firstly plan for holiday or work trips ahead of time and make reservations accordingly. Secondly, make your bookings directly with the provider, not through a third party website. While these websites are great at consolidating a lot of information and the options available for accommodation, they take a substantial commission and end up costing you more. If you call a provider they should ask lots of questions to make sure they put you into the right room type to suit your needs – no nasty surprises, and as providers are saving on commission costs they will also most likely give you the best rate your money can buy. By booking directly if plans change and postponements or cancellations cannot be avoided, guests are then working directly with the property - not through a third party. Lastly – everyone, spread the word. If you have stayed somewhere awesome, tell everyone, plaster it on Facebook, Trip Advisor and Google and pass on the details to friends, family and colleagues who might be heading in the same direction.