Who you are and what type of business do you own?
I'm Katherine (Kat) and I own and run Island Design - a small retail business based on Waiheke selling stylish, high-quality, gifts, artwork and contemporary homewares with a distinct New Zealand flavour. I have one physical store in Oneroa, and our online shop at Islanddesign.co.nz
What was the first thing you did when you realised the pandemic was about to affect your business?
The first thing I did was cry! This business is still relatively new for me having taken it over in 2017 and it's kind of my baby, so the thought that there was a chance I could lose it was heart-breaking. The next thing I did though was make sure that my employee was ok and that I could continue to keep paying her. Melissa has been with us from the start and has become very much a part of our family.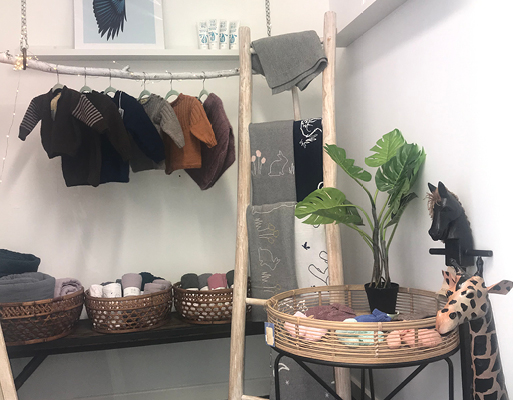 What are you doing right now that you weren't doing a month ago?
We're communicating with our customers much more regularly and consistently, and I'm spending more time working on the business rather than in it. It's a necessity at the moment because there's so much to do, but it's also forced me to look at everything we do with a new perspective. I've busied myself making sure we're keeping our customers and ourselves safe in our store as well as when we're delivering to them, that our website is more customer friendly, working on collaborations with other local small businesses, and figuring out all things social media related!
What challenges are you concerned about in the weeks and months ahead?
Sales and cashflow - Waiheke is a seasonal destination and the island's businesses have been heavily reliant on international tourism. We've been incredibly grateful for the support from our local customers, and hopefully now that people can travel around the country a bit more freely, Waiheke will be an attractive spot for kiwis to visit.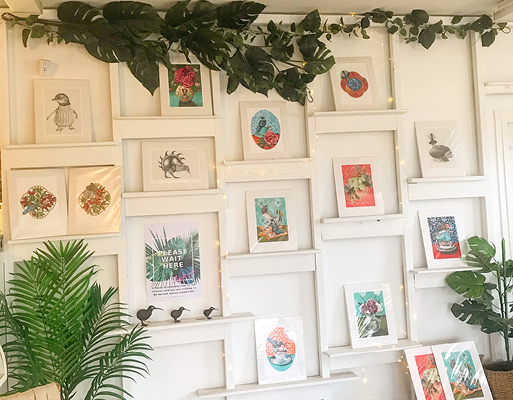 What opportunities do you see coming out of this situation
A more focused effort on marketing has brought an uplift in our online sales since level 3, which is helping and will hopefully continue to grow. We're also looking at ways we can evolve the business to better suit our kiwi customers, and continue to support the 34 small kiwi-owned suppliers we work with.
How can the community support your business?
Come to Waiheke to visit us and all of the other awesome local businesses here! Or if that's not an option, check out our Instagram and Facebook pages, and take a look at our website next time you need a gift for someone you care about, or just want to treat yourself.