Lovexpresso
Sheril Mittal
"We presented ourselves as a solution to bridging the gap between quality couple time and the effort required to achieve it"
Who you are and what type of business do you own?
Kia ora, we are Lovexpresso date setup box for couples or those you love. We started our journey in 2018, humble beginnings indeed and still evolving everyday with the support of our community which is keeping us afloat. we are a subscription based online gift shop in Auckland.
As owner and founder of Lovexpresso, the product is a result of a personal quest for something similar for me (Sheril). After the birth of our second child, we felt a constant need for something that could help us reconnect with each other apart from the daily grind of balancing parenthood; work life and domestic duties.
And after a lot of searching within the local (New Zealand) market, there was nothing close to what we were looking for, a sustainable solution that is not heavy on the pocket or just recreational but something that can be practical yet flexible for new parents who are not ready to compromise on the quality of their relationship. And so, a home date night box designed with the idea of promoting quality couple reconnect came about.
We presented ourselves as a solution to 'bridging the gap between quality couple time and the effort required to achieve it'. We have received great feedback so far and ongoing. We started out with Pre-planned date night boxes as subscriptions and one-off buys and at present have expanded our range to include home decor prints and items all inspired by the same emotion 'Love'. We have tried to keep the costs affordable while maintaining the quality of our products since the beginning and we believe in providing functional gifting solutions that are thoughtful and unique in their approach.
What was the first thing you did when you realised the Covid-19 pandemic was about to affect your business?
We dropped the idea of (long overdue) price increase and operating at low margins to retain our existing customer base at this difficult time when many have been affected by COVID-19.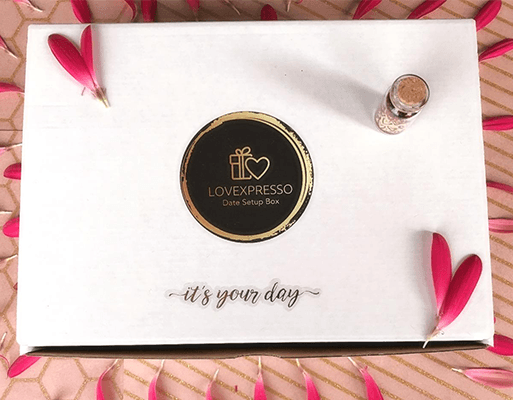 What are you doing now that you weren't doing a month ago?
Wearing slippers, meetinFirst of all, juggling parenting full time, now that kids are home all the time while working through orders. Paying more attention on safety protocol as per COVID-19 guidelines for home-based workspaces. Investing more time on market research and trying to stay relevant in these times. Keeping up with trends to meet demand.g online, and learning from family!
What challenges are you concerned about in the weeks and months ahead?
When a large section of society is affected by an unexpected event such as COVID-19 it can have rippling effects on smaller entities like ours, so if other people are losing jobs or closing or downsizing businesses we will be affected as well. In terms of lost or limited suppliers, reduced interest from customers who are trying to keep up with the challenges themselves.
Brand visibility amidst increased competition.
Keeping costs low and maintaining same quality.
Longer shipping times because of increased workload on courier providers.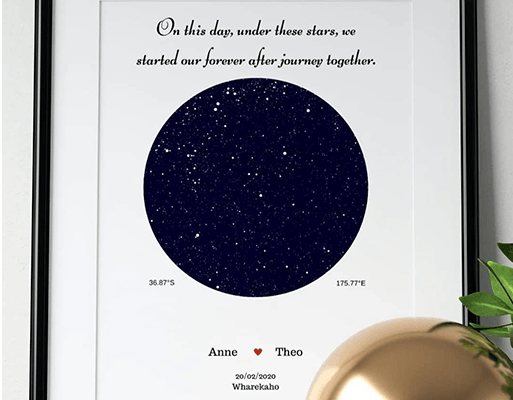 What opportunities do you see coming out of this situation?
As they say there's something positive in every challenging situation. And we are taking this as an opportunity to rethink our marketing strategies, work on new products, pivot as much as possible but stand our ground on core values of Aroha!
How can the community support your business?
Community is our lifeline and we crave for support in terms of people staying connected with us on social media and website or those who have known us to spread the word. That will be awesome.