Rachel Moore Artist
Rachel Moore
"It will be a very different scene out there when we start to get back to normal. Art will become a luxury, but hopefully I can still bring pleasure to someone's day."
Who you are and what type of business do you own?
I am an artist working from my home studio on Auckland's North Shore.
What was the first thing you did when you realised the Covid-19 pandemic was about to affect your business?
I knew that sales would dry up as art would be the last thing on shopping lists, so I decided to just hanker down and work towards producing a new body of work.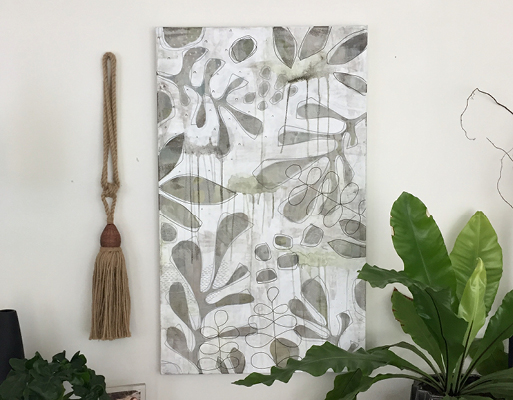 What are you doing now that you weren't doing a month ago?
I have been able to spend time on designing logos, packaging, business cards etc. These are all areas that needed some attention, but with a busy family life I just never found the time. Now with this all done I have a brand to my art and something to promote and hopefully a more professional look when sending out my parcels.
What challenges are you concerned about in the weeks and months ahead?
It will be a very different scene out there when we start to get back to normal. Art will become a luxury but hopefully I can still bring pleasure to someone's day.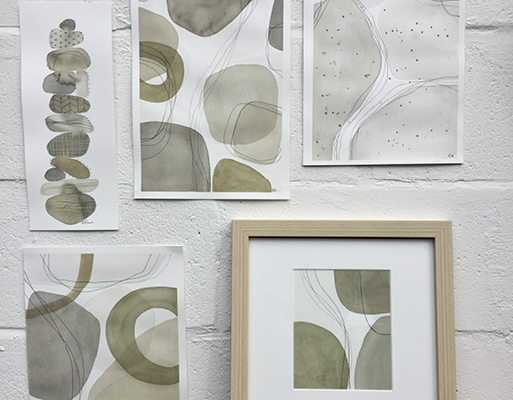 What opportunities do you see coming out of this situation?
I work part time to help support the family, so the time at home under lockdown has allowed me to spend more time in my studio, developing ideas and learning new techniques.
How can the community support your business?
Community support for small and local businesses has been highlighted in these times. There are so many wonderful products out there that don't rely on big overseas factories, cargo freight and flashy chain stores… everything we need is already here.