Who you are and what type of business do you own?
I am an Artist, Head Tutor and Founder of Realisticus Art Academy for Kids in 18 Auckland Areas. We have a small, talented and dedicated team passionate about teaching children realistic drawing.
What was the first thing you did when you realized the pandemic was about to affect your business?
I realised that big changes are coming and we had to do something ASAP to keep our classes going for 1000 kids all over Auckland attending at the schools and community venues which were about to place further capacity restrictions in Level 2. We got together with our Team on the weekend and spent the whole Sunday brainstorming and making important changes to go online. Who knew that the next day the urgent move to Level 3 & Level 4 would be announced!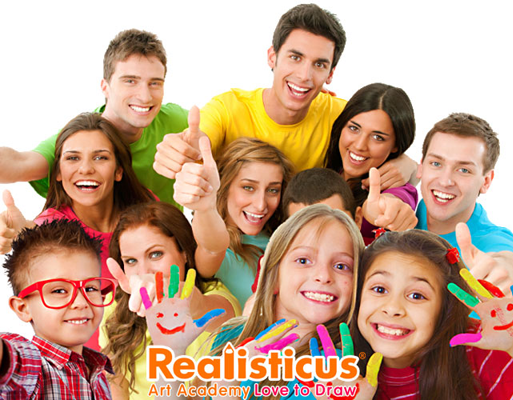 What are you doing right now that you weren't doing a month ago?
We started Online Live Realisticus Art Classes for Kids with class times during school hours, after-school and on Saturdays, so we can continue doing what we love, teaching drawing to kids. These are live sessions in a small group with teacher-student discussions and exciting drawing activities.
What challenges are you concerned about in the weeks and months ahead?
Our concerns are that some of our students may no longer be able to attend the classes due to sudden unemployment and unsettling financial situation.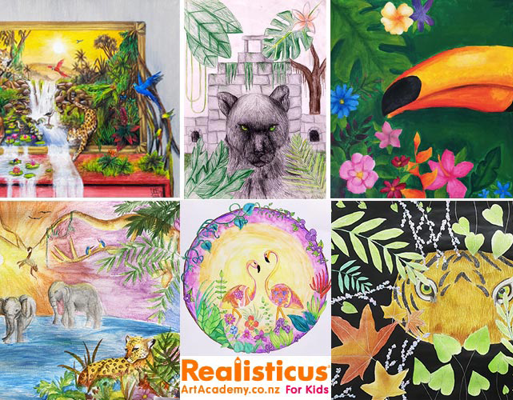 What opportunities do you see coming out of this situation?
We hope our Online Live Classes open up the ability for all kids in New Zealand to join our classes and learn some fantastic drawing skills. This opportunity so far was only available to Auckland Kids.
How can the community support your business?
We need the community to spread the word. We will be coming back to all the venues once restrictions are lifted, but most importantly we are now making our drawing classes available online to the whole of New Zealand. Over the past 10 years we brought a huge positive change to art education for kids in Auckland, we have shown that good drawing skills make a huge difference in a child's life and we are now ready to bring them to you wherever you are.
Please share our story with friends and family, so we can help more kids become great at drawing and to help them shine even brighter with their creativity at home and at school.