Whirlwind Design Store
Michelle Fyson
Who you are and what type of business do you own?
Whirlwind designs a small design, homewares and gift store operated by Michelle Fyson and Nick Blake. We are super local, living in Wellington's eastern suburbs where we have both our workshop and retail store. Our focus is on making sustainably produced, well-made, and unique pieces which celebrate our love of the natural world of Aotearoa.
In our store we also sell ranges of haberdashery and other items we have sourced on our travels so that our customers can explore their creativity too.
What was the first thing you did when you realised the pandemic was about to affect your business?
When we realised that the Covid-19 virus was going to be a serious issue for all of us, the first thing we did was sit down and do a full SWOT analysis of our business so we could see what we needed to focus on to get us through.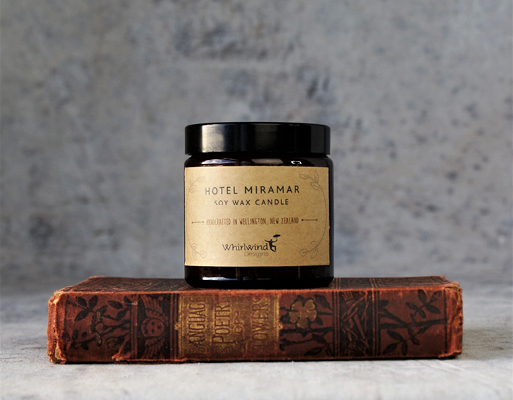 What are you doing right now that you weren't doing a month ago?
We realised that it gave us the opportunity, after 6 years of working 7 days a week, to work on rather than in our business and we didn't want to waste a moment of that time! Part of this, too, was the chance to spend quiet time contemplating the natural world around us and that has given us lots of new ideas.
What challenges are you concerned about in the weeks and months ahead?
The months ahead are, realistically full of a lot of uncertainty - will our customers come back? How will everybody be feeling? How will our economy hold up? We plan on keeping focussed and finding ways to pivot if we need to and giving every person who comes in the store caring and considered customer service.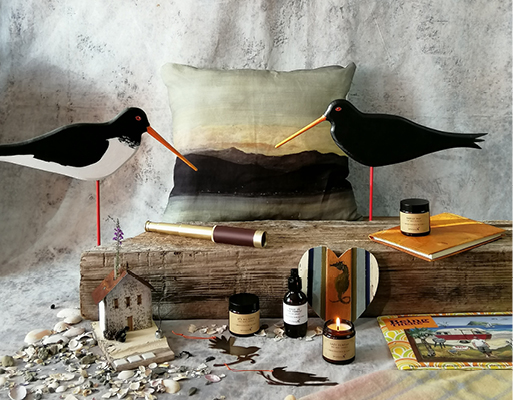 What opportunities do you see coming out of this situation?
Small, local businesses can be the real heart of our cities, towns, and suburbs. A mix of retail, hospitality and service businesses creates our communities. We hope that by buying local we will all see the benefit of a vibrant, creative, positive place to live.
Michelle Fyson
Owner
Mobile: 0211504935
Email: [email protected]
WHIRLWIND DESIGN STORE
Address: 9 Park Rd, Miramar Wellington 6022
We are open 7 days a week 10 am- 5 pm