YG Financial services
Yang Gu
Who you are and what type of business do you own?
We are YG Financial Services, and we specialise in educating and advising in the following risk insurance areas: Personal risk insurances - Life insurance, trauma insurance, loss of income and medical insurance. Business risk insurances - Shareholder protection, business continuation cover, ACC LEVY, employee group insurance. Fire & General insurances – house, content, boat and vehicles. Business – liability insurance, project constructions insurance, interruption insurance. Travel Insurance (inbound and outbound) and international student's insurances.
What was the first thing you did when you realised the pandemic was about to affect your business?
We stocked up on office stationery & sanitizing kits from The Warehouse Stationery! We also quickly adapted by being OnAir to provide ongoing services to our clients through various online options including the use of Zoom. With the release of Financial Hardship relief packages from various insurers, we focused on supporting our affected clients to ensure they received the support & financial assistance. We managed to finish updating our website and more communication went on using various online tools.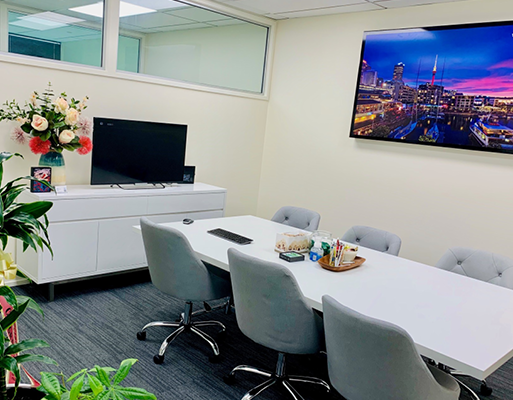 What are you doing right now that you weren't doing a month ago?
We wash hands more, clean & sanitise surfaces, and watch the news more! We also gear ourselves by being well-informed about how Covid-19 is affecting the health & wellbeing of New Zealanders including NZ Health system.
What challenges are you concerned about in the weeks and months ahead?
The overall economy of New Zealand and world-wide. We are also concerned about NZ public health system, mental health of New Zealanders, redundancies which are happening everyday and everywhere.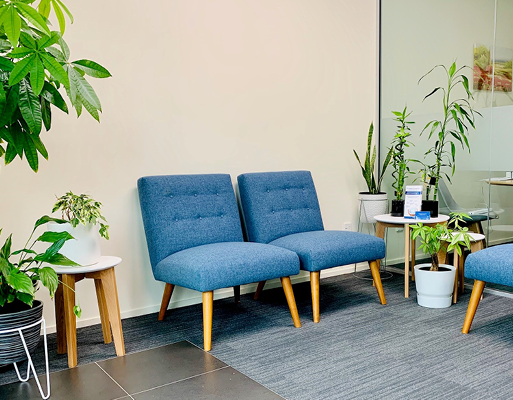 What opportunities do you see coming out of this situation?
We hope people start making priorities, think about what is important to them and start making Plan B. We believe health and well-being is the foremost importance in our lives as if we don't have these, nothing else matters. I'd like to see more people prioritising and protecting themselves and their families against unforeseen risks. You can't wait until you are in the situation. Insurance company won't cover you if you wait till that situation hits you. Insurance is for unexpected and unplanned things that could happen to you that have financial impact to you, so this is the time to think about prioritising and protecting families and businesses.
How can the community support your business?
Please get in touch and get professional advice for free especially if you're concerned about your health, your job, your business, your assets, or just concerned that bad things could happen to you. A professional and caring adviser should: walk through your life, talk about what's important to you, work within your budget, and put a package together to suit your current circumstances. They could even tell you which provider would best fit for you without bias. Even if you don't think you're going to buy anything, it is best to get some advice so you have the information on your hand to make future decisions. You will be informed and have better idea about what you can be covered.