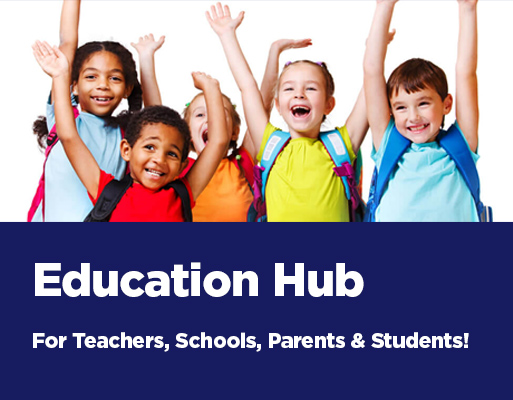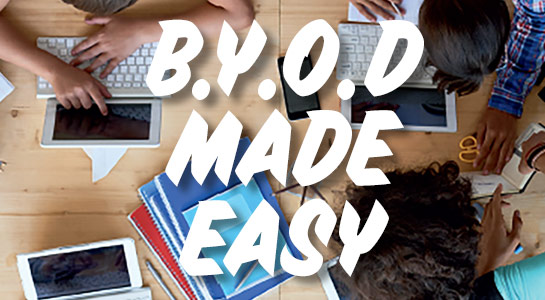 Shopping for a school, or for yourself? We have all your technology needs sorted.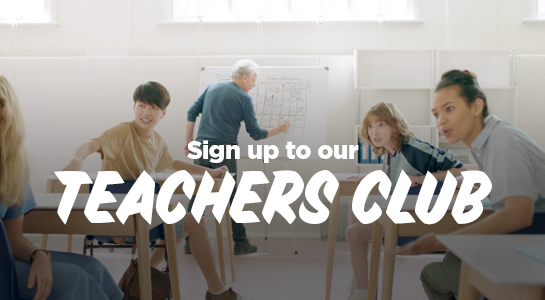 Calling all teachers! Sign up here to receive news & exclusive teacher offers from Warehouse Stationery.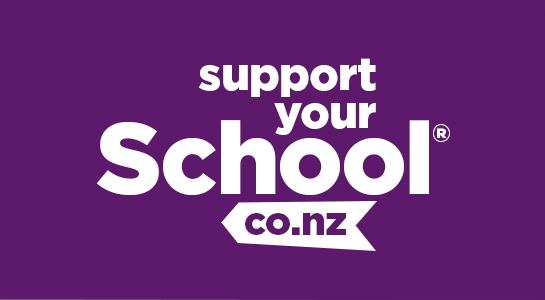 Fundraising made easy! Parents shop at Warehouse Stationery & 5%* goes back to your school.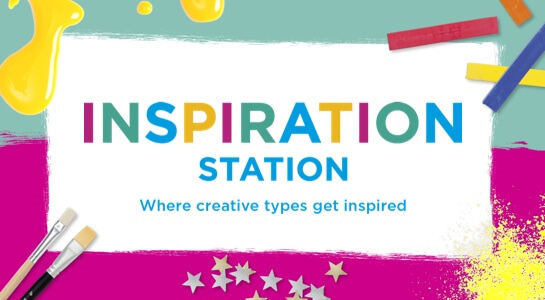 Join now for exclusive Art & Craft offers, competitions & inspiring project ideas. Plus get 15% off your first purchase*.
FIND OUT MORE ›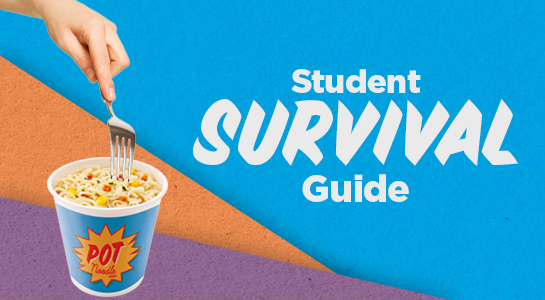 We are proud to present the Student Survival Guide, a program of financial assistance and exclusive benefits for New Zealand's intellectual elite.
FIND OUT MORE ›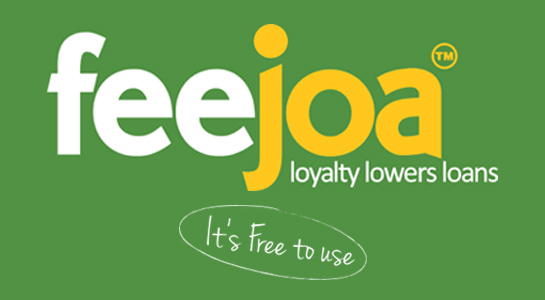 A scheme that puts 2% of every purchase toward paying off your loan.
FIND OUT MORE ›