Uniti Cards & Envelopes Ivory 6 Pack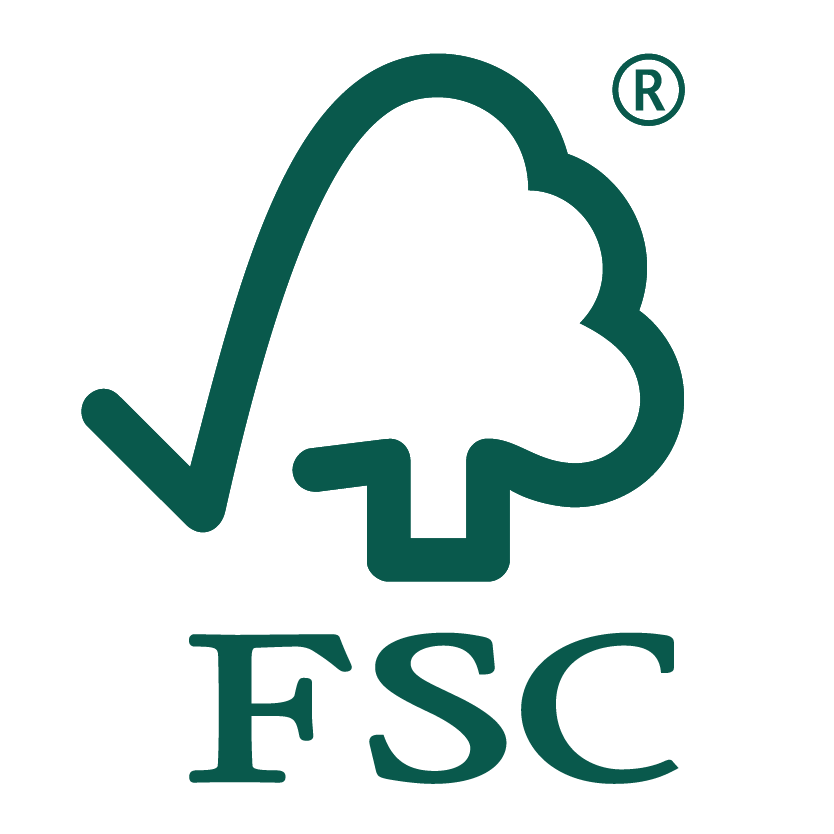 Details
https://www.warehousestationery.co.nz/product/W2206480.html
Product Actions
---
Product Description
Buy school stationery online now, with great value. Craftwise Pearlised Card & Envelopes 12 Pack.
Forest Stewardship Council
Choosing Forest Stewardship Council (FSC) wood and paper products means not harming the worlds forests.
Features & Benefits
6 cards and 6 envelopes
Pearlised cream colour
Great base for card making
Acid Free
Although it says Pearlized ivory they are not, they are assorted colors , very misleading.