Art & Craft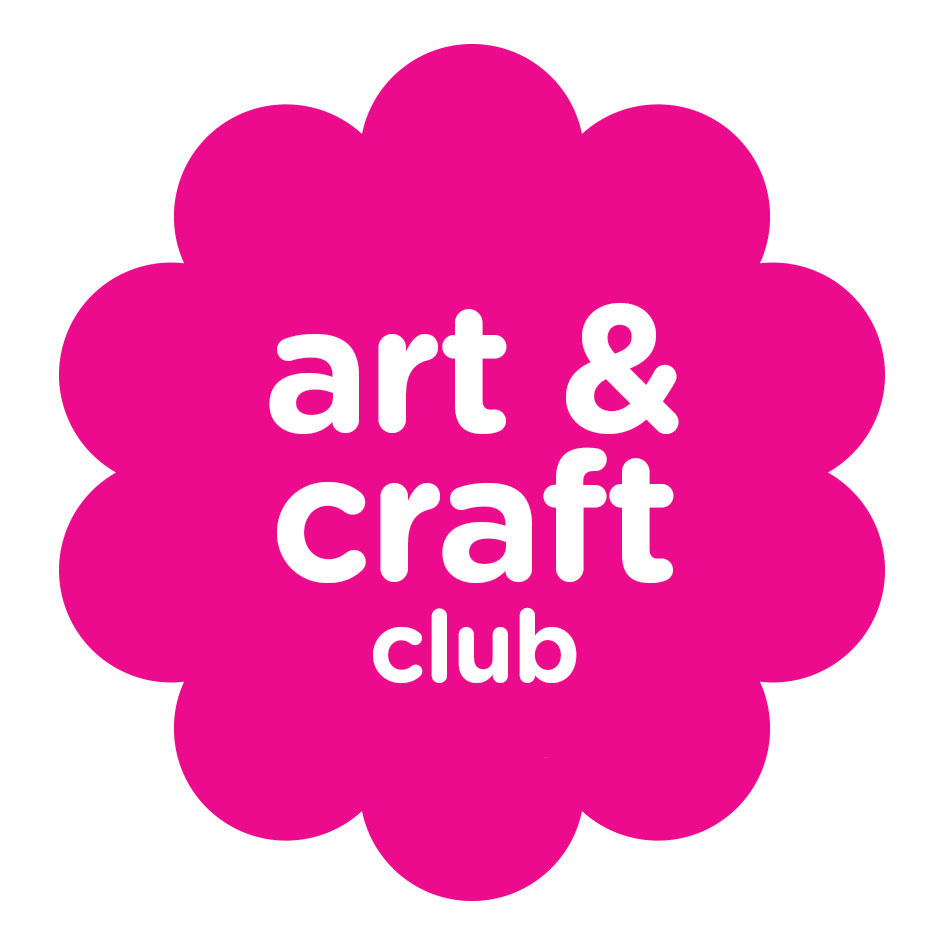 Warehouse Stationery Art & Craft Club
Join up to our Art & Craft club to receive regular emails full of inspiration, exclusive offers, competitions and much more!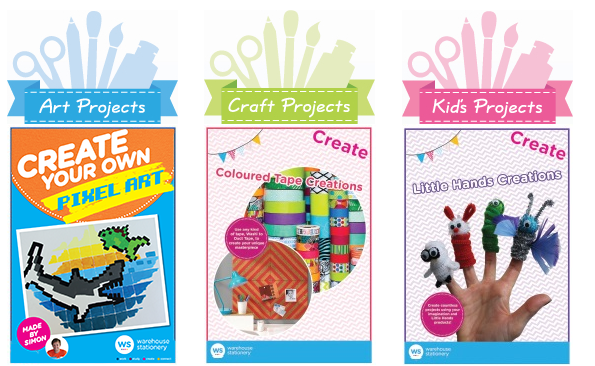 Art & Craft Project Sheets
We love to inspire creativity and see what our customers make with our products! We have a whole library full of art & craft project inspiration from art, to craft and projects you can do with the kids!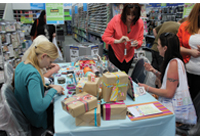 In Store Art & Craft Evenings
Want to try out the latest product? Shop for art & craft while surrounded by inspiration? Our stores run regular art & craft evenings, there may be one coming to a local store near you.

Warehouse Stationery Pinterest
Have you checked out our Pinterest page yet? We keep this page updated with loads of inspirational ideas around Art & Craft! Everything from how to create with Washi Tape, to different paint styles, even showcasing the products that our Art & Craft buyers love!