Uniti Mini Glue Gun 10W Black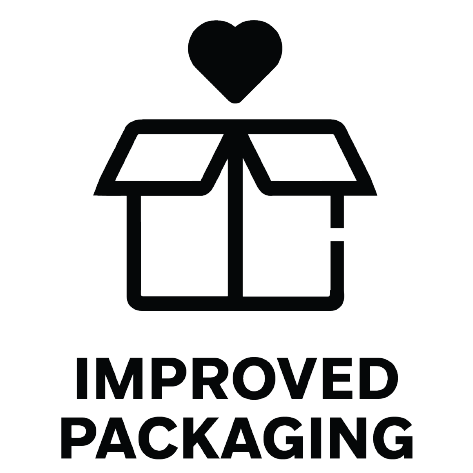 Details
https://www.warehousestationery.co.nz/product/W2098725.html
$10 off for every $100 spent on items up to $2000 | Online purchase only
Conditions Apply
$10 off for every $100 spent on items up to $2000 | Online purchase only
Excludes: already discounted tech, gift vouchers, freight, hireage, repairs, donations, phone top-ups, phone cards, prepaid postal, Cricut, craft tools, Apple, Chromebooks, Software, Fitbit, Clearance, fotofinish, wsprint, printicular and insurance policies.
-
Product Actions
---
Product Description
Uniti Mini Glue Gun 10W Black
Packaging Reduction
This product has less waste packaging so you can shop to fill your home, not your rubbish bin.
Features & Benefits
10 Watts
Mini hot glue gun
Craft essential
fun
my kids love this they always want to play with it to make stuff
AVOID! AVOID! AVOID! AVOID! AVOID! AVOID! AVOID!
NOT RECOMMENDED! Glue pour out the back! DO NOT BUY!