Impact Labels 20 Sheets A4/1 Sticker Sheet White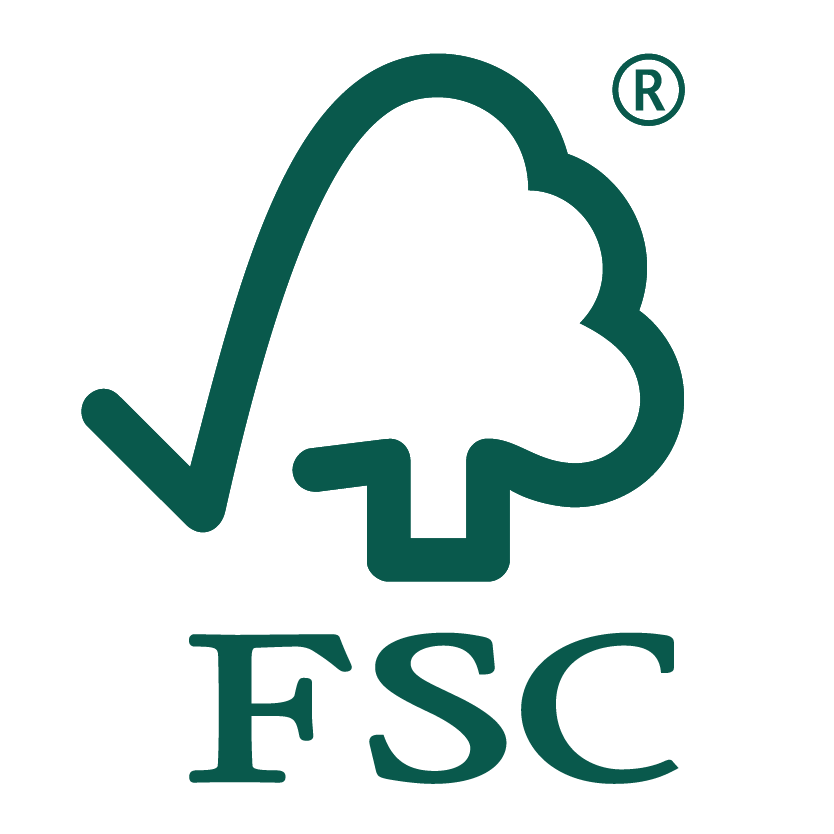 Details
https://www.warehousestationery.co.nz/product/W2216863.html
$5 off for every $50 spent on items up to $2000 | Online purchase only
Conditions Apply
$5 off for every $50 spent on items up to $2000 | Online purchase only
Online only. $5 off every $50 spent on items up to $2000. Excludes: Clearance, gift vouchers, freight, hireage, repairs, donations, phone top-ups, phone cards, prepaid postal, Apple, Chromebooks, Software, all gaming consoles, accessories and games, fotofinish, wsprint, printicular, school packs and insurance policies.
-
Product Actions
---
Product Description
Impact Labels 20 A4/1 (A4 Sticker Sheet)
Forest Stewardship Council
Choosing Forest Stewardship Council (FSC) wood and paper products means not harming the worlds forests.
Packaging Reduction
This product has less waste packaging so you can shop to fill your home, not your rubbish bin.
Features & Benefits
20 pack
Size: 210x297mm,
1 label per sheet
Permanent adhesive
White
Labels
Very good for boxes and things kept in cool dry places like cupboards however it is not suitable for cold, wet, refrigerator, moisture storage areas.
May 6, 2020
Purchased
1 year ago