Jasper J Emerge Electric H-ADJ Desk Single Motor 2 Stage 1800 Blk/White
$949.00
Delivery: Oversized Delivery Applies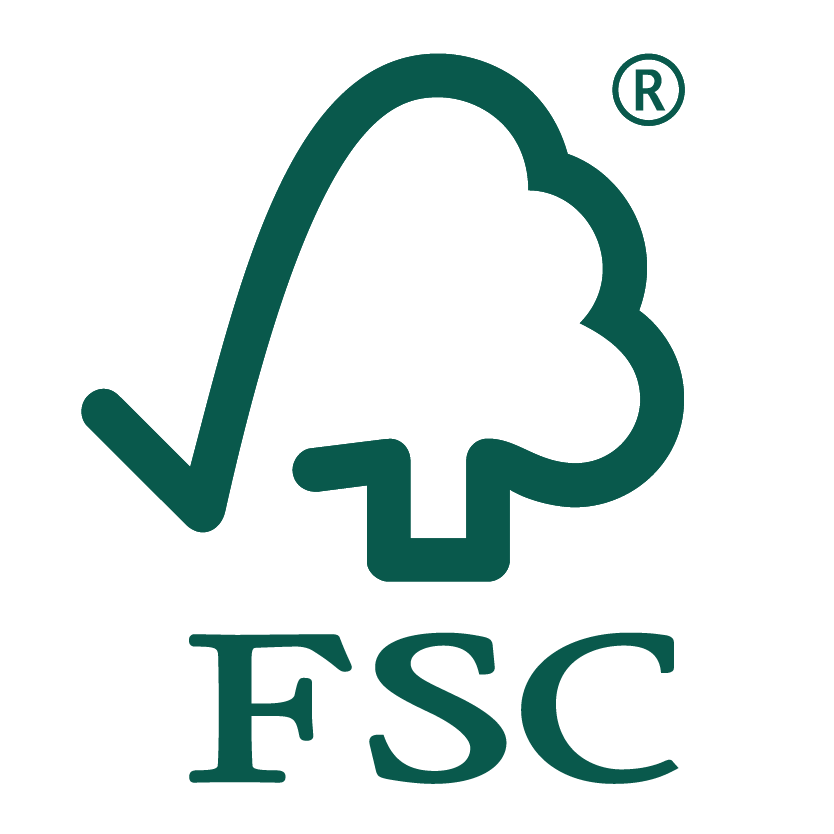 Details
https://www.warehousestationery.co.nz/product/W2613514.html
$949.00
Delivery: Oversized Delivery Applies
$10 off for every $100 spent on items up to $2000 | Online purchase only
Conditions Apply
$10 off for every $100 spent on items up to $2000 | Online purchase only
Online only. $10 off every $100 spent on items up to $2000. Excludes: Schooltex, clearance, gift vouchers, freight, hireage, repairs, donations, phone top-ups, phone cards, prepaid postal, Apple, Chromebooks, software, all gaming consoles, accessories and games, fotofinish, wsprint, printicular and insurance policies.
-
Product Actions
---
Product Description
This Electric Height Adjustable Desk has a sturdy construction and a practical modern design. It allows the user to easily adjust from sitting to a standing position and vice versa. The steel base has a powder coated finish and the solid wood top has a melamine finish. The worktop has rounded corners and is finished off with solid 2mm ABS edging which is durable and easy to clean. We have added a cable tray to hide your computer cables. The built-in cable port makes cable management easy and ensures all your computer, printer and device charging cables are tidy and out of the way.
Forest Stewardship Council
Choosing Forest Stewardship Council (FSC) wood and paper products means not harming the worlds forests.
Features & Benefits
1500 Electric Height Adjustable Desk, Single Motor 2 Stage
Dimensions: W1800 x D800 x H735-1195MM
3 programmable height memory settings
80kg weight rating
The stylish metal legs have adjustable feet to help keep the desk level and sturdy on uneven floors
Built-in cable port for easy cable management
10 year manufacturer's warranty
FSC approved
Rounded corners on top panel
Assembly required