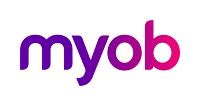 Employment records:
what employee information you need to keep
Part of being a great employer is making sure you keep employment records for all your employees, regardless of whether you're a small business owner or a mid-sized enterprise.
The information your business needs to record will show your employees have received all minimum employment entitlements and comply with the Employment Relations Act and the Holidays Act. We've pulled together this list of what you need to be recording:
Personal information including employees' full name, postal address, age (if they're under 20 years), commencement date and the kind of work they're employed for.
Hours of work which covers the number of hours they work each day in a pay period and the pay for those hours. You need to keep a statement of their usual hours and pay and if they're on a salary, usual hours including any additional hours worked that are consistent with their employment agreement.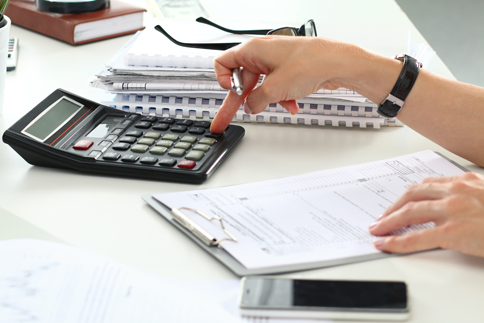 Wages and leave for each pay period and how these have been calculated. Recording the dates an employee was last entitled to annual holidays and sick leave, current leave entitlements and dates of leave taken along with the payment received for each. The dates and hours worked on public holidays, as well as public holidays and alternative holidays an employee didn't work but were entitled to holiday pay. The cash value of any alternative holidays an employee gave up for cash and any board and lodgings provided. Employment end date and the amount of holiday pay they received, a copy of employee tax code declaration (IR330) and details of any employment relations education leave taken.
How long should you keep records for? Personnel files must be kept for at least 6 years. Wage, timesheet and leave records must be kept for 7 years. These records must be kept even if the employee has left.
A payroll system like MYOB Essentials Payroll can help you stay on top of your employer obligations, easily tracking all required employee information and recording it in the one place. To learn more about your employer obligations and for helpful information to guide you through every stage of the employment life-cycle, download our Employer Essentials Guide.
More Tax Time Tips from MYOB