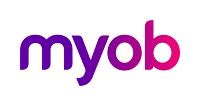 Promoting your business on social media
Promoting your Business on Social Media: Do's and Don'ts
With more than 2.3 million New Zealanders interacting on Facebook every day, having the ability to engage with your customers has never been more important to the success of your enterprise.
Whether you're a sole trader, a small start-up or a growing mid-sized business, there are some simple ways you can maximise the benefits of social media marketing. Check out our list of Social Media Do's and Don'ts for business success:
DO
Choose the right platform for you
No social media site is the same. They're all designed for a different purpose and audience, so it's important to choose the right one for your business or brand. Consider where your target audience are most active online and engage with them on the same platform.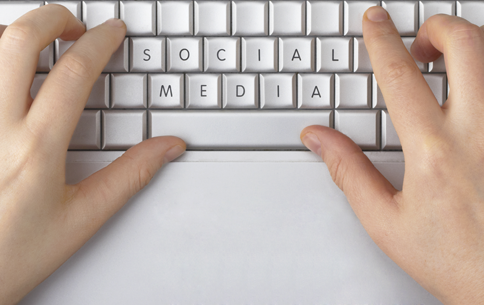 You also want to consider the type of content you wish to share. If you rely on high-res imagery and visuals to sell your products, then you'll want to use Instagram to share photos of your range. But if you're a B2B, then you may want to use LinkedIn to interact with other businesses and executives. Remember, no one-size-fits all – so do your homework. You'll often use more than one platform too, depending on what you want to say and who you want to say it to. Do your research
Your target audience are your greatest asset – so do your research and find out who they are, where they are, what they're talking about online and what type of content they're interested in. To truly build a community of loyal fans, you'll want to tailor your messages to what THEY want, not to what YOU want.

Repurpose content
The beauty of social media is that you can share other's content to fill your newsfeed. While it's important to create your own content – tailored to your audience – if you come across something interesting or newsworthy, share it with your customers. It could be an industry trend, or a third-party talking about your product/service in a positive way.

Be consistent
Be consistent with your brand message and tone-of-voice. If you have a website as well as multiple social media profiles across a multitude of platforms, you'll want to ensure the 'About Us' section is the same, and any other details about your business are described in the same way. For your brand to build a personality, you'll need to keep a consistent tone as well. Customers will get to know your brand over time, so consider if you want to be authoritative or light-hearted, humorous or serious – it's vital to maintain your voice to avoid confusion and risk losing customers.

Pay attention to detail
Your digital footprint is permanent, so every detail counts. Make sure your grammar and spelling are in check, and that what you're sharing won't offend anyone. It's also a good idea to make sure any web links are correct and any facts are backed up by data and sources. If you make a mistake, be open and honest – and edit if necessary.

DON'T
Don't neglect your account/s
There's nothing worse than a business account that has no content. While you want to have a profile, you don't want to stop there. You've got to maintain your social media accounts and create meaningful content in order to engage with your target audience and grow a following. To stay ahead, create a content calendar and stick to it.

Don't overdo it
You don't want to drive your customers away and risk losing page follows – but you also don't want to be forgotten. To avoid spam, try to keep advertisement/promotional content to a limit and don't repeat the same information more than once or twice. You also don't want to post more than necessary and clog your audience's newsfeeds. Consider the following post counts:

Facebook 1-2 times a day
Instagram 1-2 times a day
Twitter 3-5 times a day
LinkedIn Once a day
Pinterest 3-5 times a day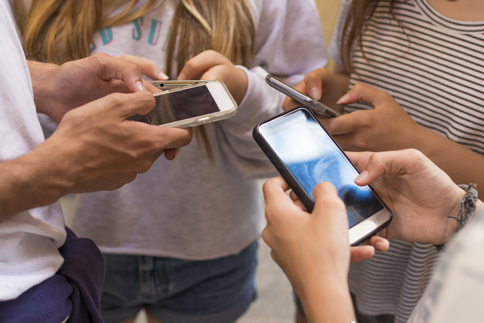 Don't ignore people
It's extremely important not to ignore your customers. As a general rule of thumb – if you wouldn't say it face-to-face, don't say it on social media. If you receive questions from your customers/audience in the comments section, answer them as soon as possible – and if necessary, take the conversation to a private direct message (DM). If you receive negative comments, never delete the comment or ignore the feedback. Address every issue as you would in-person and resolve issues with care – because what you say will be seen by everyone.

Don't let just anyone manage your account/s
Managing your social media profiles takes a lot of time and hard work – and should be assigned to an individual or team of people who understand how it works and what to say. Consider hiring a part-time social media manager, or if you're a sole trader, assign yourself some time each day to monitor your profiles.


Worried about where you're going to find the time to spend on social media? Do you spend hours on spreadsheets and manual data entry? Not anymore. MYOB Online tracks when clients receive and open your invoices, helps you manage expenses and pays staff in just a few clicks. Try For Free to get more time back.


More Tax Time Tips from MYOB